MAKING THE WORLD A HAPPIER PLACE, 1 AWESOME BURGER AT A TIME
At myBurgerLab - our goal has always been a simple one - Make the world a happier place - one awesome burger at a time.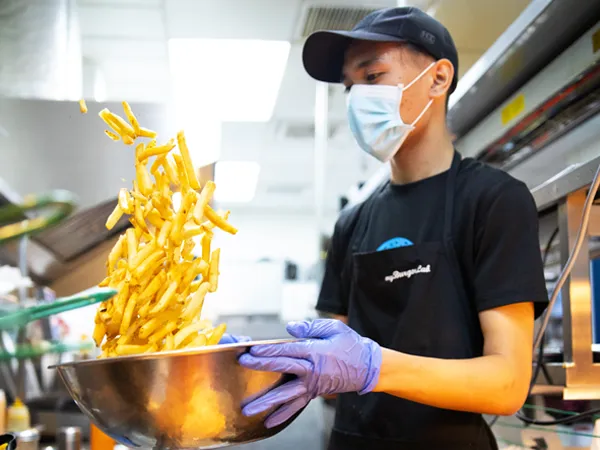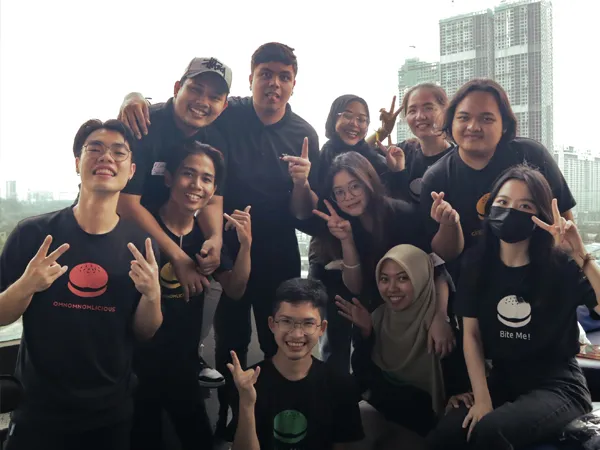 A simple-sounding goal, yet it is one that is only achievable with the best of the best by our side. Which is why we are always looking for more awesome people to join our Geeky family. At the labs, our Geeks work together, play together and grow together. Whether they're handling the account books, responding to customers on social media, assembling burgers in the kitchen, or checking in on the customers during their meal - they all work towards the same objective, putting a smile on the faces of any guest that walks into the Labs.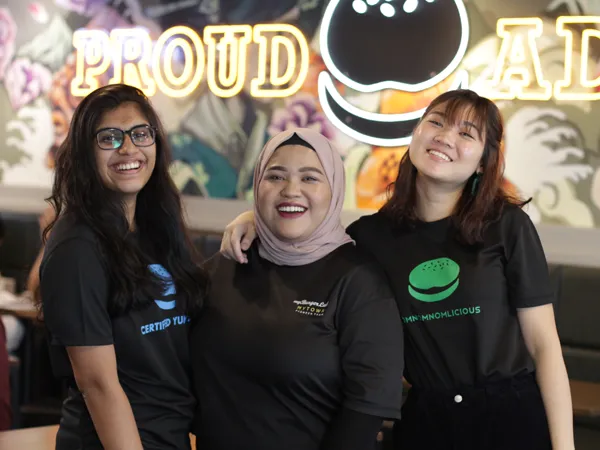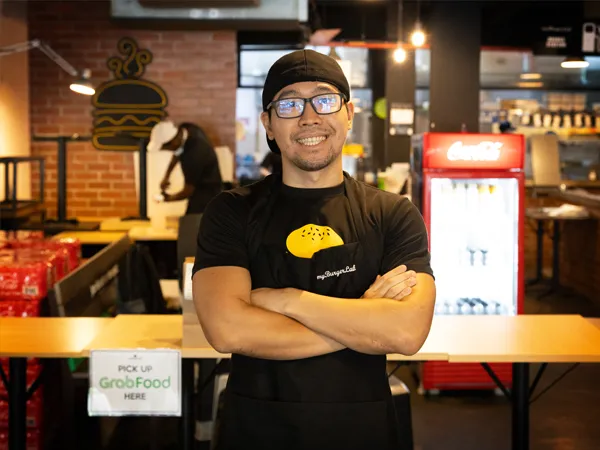 Love making people smile? Let's talk.