Debbie Liew

"Working here brings many different experiences throughout my life. What I felt back then when I
was 18 and what I feel now being 21 is very different. It was fun being taken care of back then,
but as I turned 21, it's time to take care of the juniors as much as I can."
Q: How did you find out about myBurgerLab?
Back then, myBurgerLab seemed to be the only thing I heard about. It was a hit, and not just for their burgers, but for the brand's personality too. A friend of mine, Catherine, applied for a part time job there, and asked me to come along. Reluctant and afraid at first, it took Catherine quite a bit of effort to convince me before I took the leap and joined the team in November 2016. There is definitely no question that it was definitely the right thing to do. The hustle and bustle of the lab meant we all had to hustle equally as hard to earn our keep, and I loved that. The intensity, and being able to work with people that not only understood me, but always had my back only pushed me to strive harder.
Q: What is one of the most memorable moments in your life?
During the early days at MyTown Lab, I went over to help the new team, and show them the ropes. It was a tiring month, sure, with me having to concentrate and focus even more than usual to ensure everything ran smoothly and our new team members were given enough guidance and support throughout the shifts. But through this, I made many new friends, and I felt even more in tune with the myBurgerLab family. They also went above and beyond to let me know that they appreciated the time and work I had put in to guide them. The MyTown team has grown a lot since it's birth in May 2018, and I couldn't be more proud of them.
Q: What is the one thing you treasure the most?
It's this bracelet I got from my god mother. I received this as a present for my 21st birthday. Now, I'm a person who doesn't care much about my birthday, it's just another day to me but my family thinks differently. My god mother said that birthdays were supposed to be celebrated. But in the end it shows how much they care about it and I try my best to keep it safe and sound.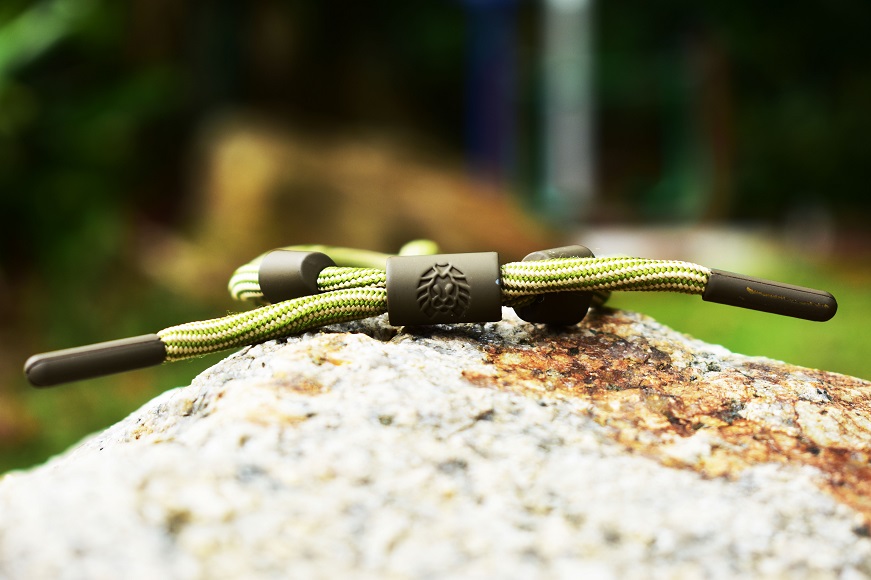 Q: Where do you see yourself 5/10 years down the road?
It's actually a picture involving my family. My family has always been pushing my brother and I to set up a business together with them. My parents' vision is to operate a backpackers' hotel and have my brother and I take care of things in the kitchen. It's a super fun vision but before I get to venture into that I also have a few things I'm interested in. As much as I love the hot kitchen, I'm also very keen in the art of pastry. A 100 gram difference in the recipe may very well make or break a cake. That's what I love about baking.

---
Debbie loves the occasional sporting event and takes much interest in the art of Ultimate Frisbee. She also believes in doing the right things at the right time, and is careful to not let her emotions cloud her decisions. That being said, Debbie once made a soufflé in a lemon instead of a classic ramekin. It's like that saying we all know, when life gives you lemon, remove its flesh and bake a tasty soufflé!