Bulbasaur
---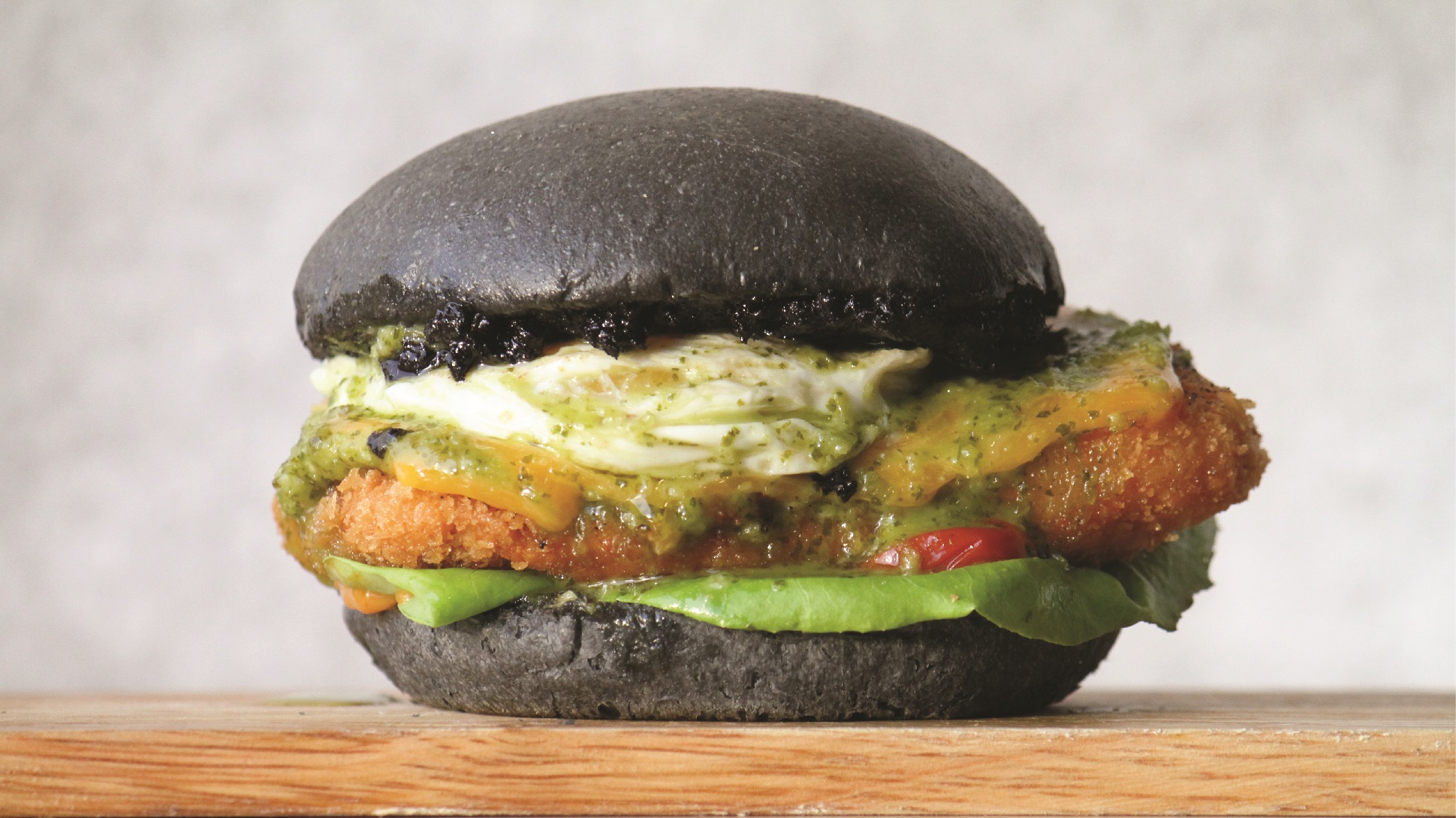 Some of you thought the Bulbasaur burger was named for the hype around the Pokemon Go mobile game didn't you? Well if you did, you're learning something new right now, it wasn't. In fact, the Bulbasaur's origin comes from a burger that wasn't Pokemon related at all. This burger had fried avocado on top of a beef patty, alongside the familiar seaweed mayo, green salsa and fried egg. This burger, was at the time called, The Hulk.
The Hulk was the brainchild of one of the co-founders, Chang Ming, and one of our geeks Huey May. Developed for one of myBurgerLab's burger battles (in which our geeks battle it out and see who can create the most unique and delicious burgers), The Hulk would later become the 'Whatever' burger when one of our geeks swapped out the beef patty for a fried chicken patty when a fellow geek told him that he wanted 'whatever lah' for his staff meal.
And then we decided that we needed to up our game and make Whatever burger something truly special, and so, the Bulbasaur was born.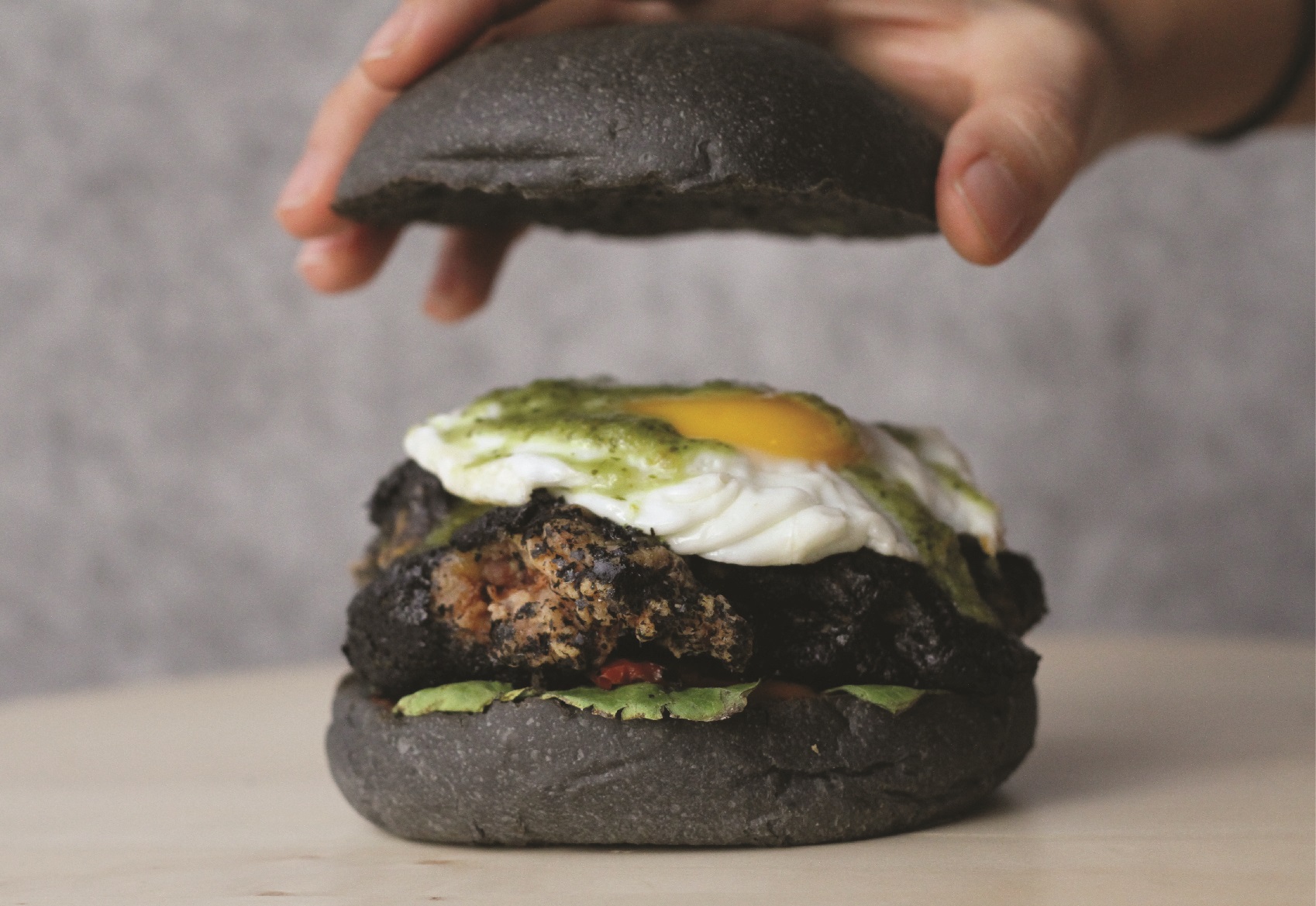 To give it a more green, earthly taste, our Fried Chicken Patty is paired with warm melted sharp cheddar cheese, a runny, sunny side up egg, fresh lettuce and tomatoes, as well as a generous helping of both green salsa sauce and seaweed mayo. As per usual myBurgerLab fare, the ingredients are held together by our signature bamboo charcoal bun.

p/s : Upgrade to the Ivysaur is possible, which has a juicy Fried Chicken Thigh patty instead of the usual fried chicken patty, but retains all the other elements present in the Bulbasaur.