Vivien's Husband
---
Vivien's Husband. Definitely a unique name for a burger wouldn't you say? Well, behind it's wacky name, lies a beautiful love story.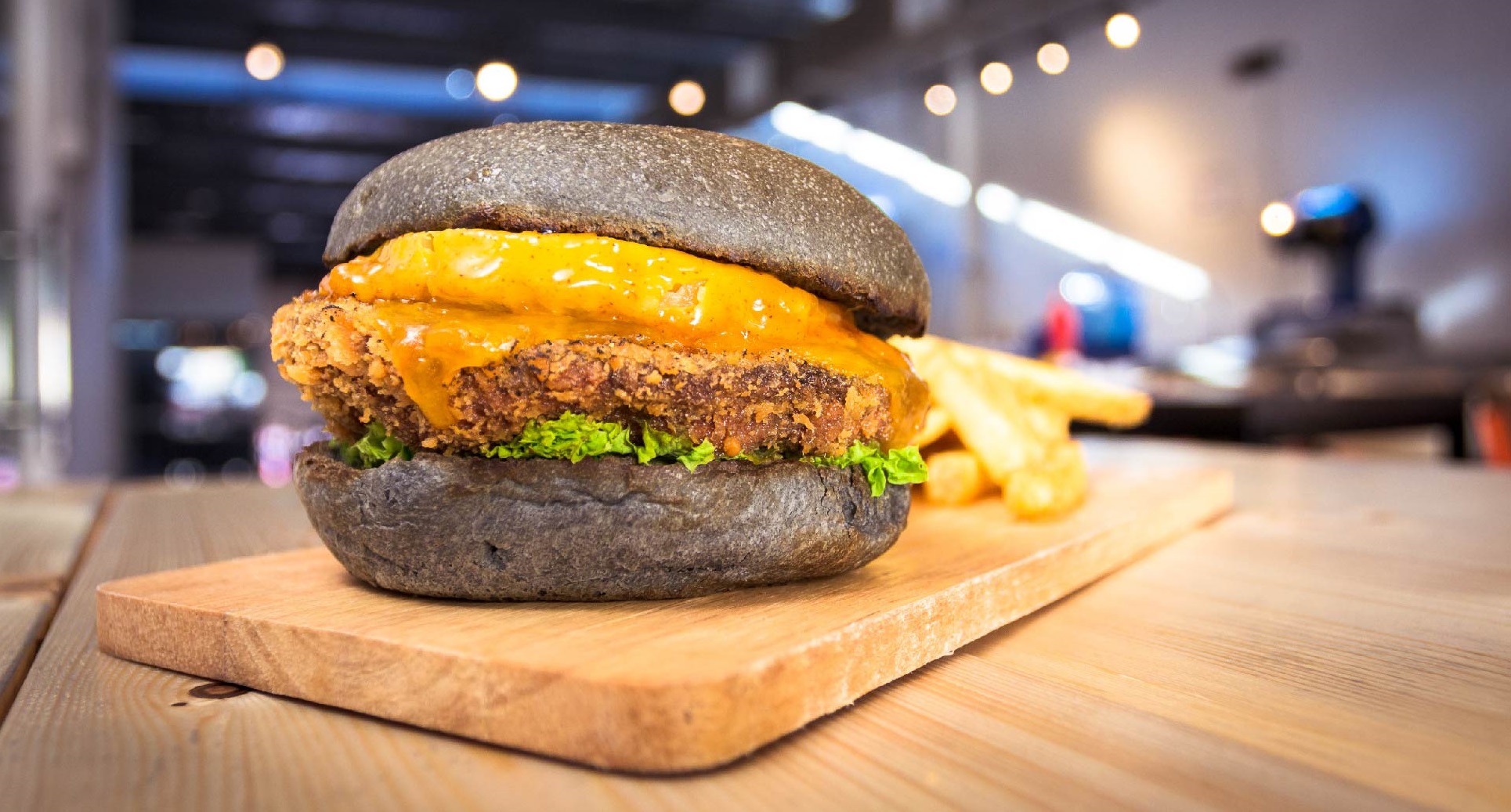 Originally called the Vege Beta burger due to the fact that it was the first vegetarian burger that we added to our menu, hence, being named the 'beta' version. We were unsure of how well the Vege Beta burger would do as compared to its meatier brethren. And yet, surprise surprise, it ended up having it's own significantly large fan base.
And then one day, our Vege Beta burger met the lips of one of our customers, Vivien. Vivien fell in love with the burger from the first bite. She proclaimed her love for the Vege Beta openly and publicly for the Vege Beta Burger, going as far as to say she wanted to marry the burger. And hence, in honour of Vivien, we decided to change the Vege Beta's name to Vivien's Husband.
Some people tell us they love myBurgerLab, and some people fall in love at myBurgerLab. Would you fit in either category? Well come visit us and find out for yourself. ?
mBLfunfact:
Vivien's brother came to work with us as a part-time geek and he is still very proud that his sister confessed her love bravely.
---