So the experiments begins at the secret lab today.
Yes! We have finally started to move forward to perform various 'experiments' to make sure we offer one of the best product in the market.
The core ingredients to a good burger, mushrooms, tomatoes, onions, Aussie beef patties, hand-made potato buns – everything is fresh, made to order for YOU. That's our core value here – nothing is too good for you. We know you have been craving for the 'just-right' burger to hit the local market and guess what… you don't have to wait too long to get quality burgers served fastfood-style in KL!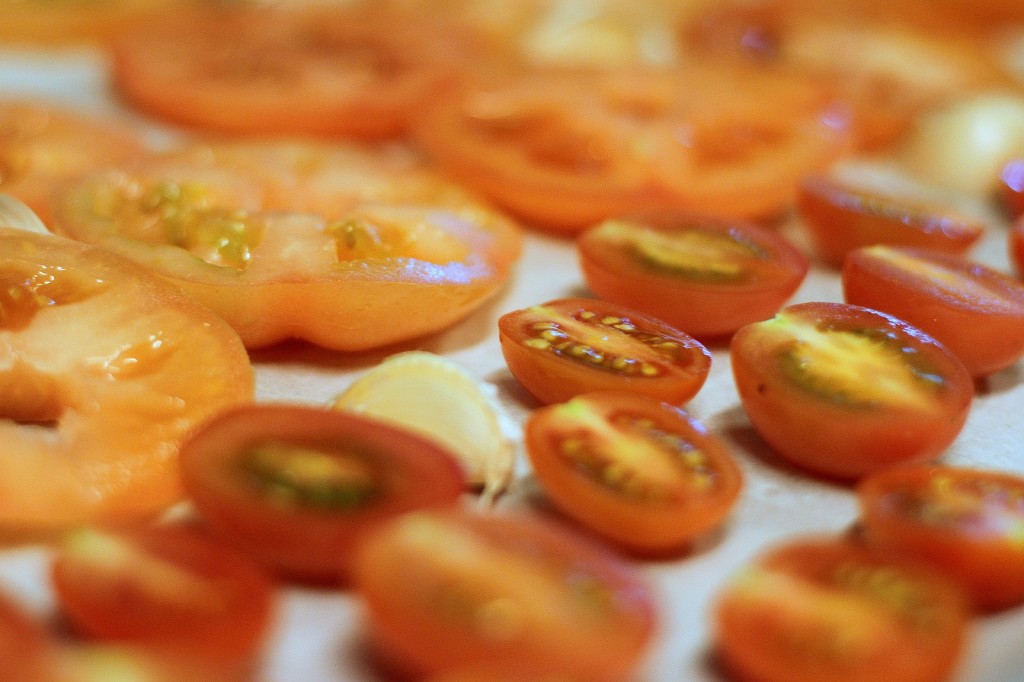 We would like to thank two of our friends who came over to provide us feedback – Lih Ren and Kelly Siew. Both talented minds with valuable feedback. Thanks guys!