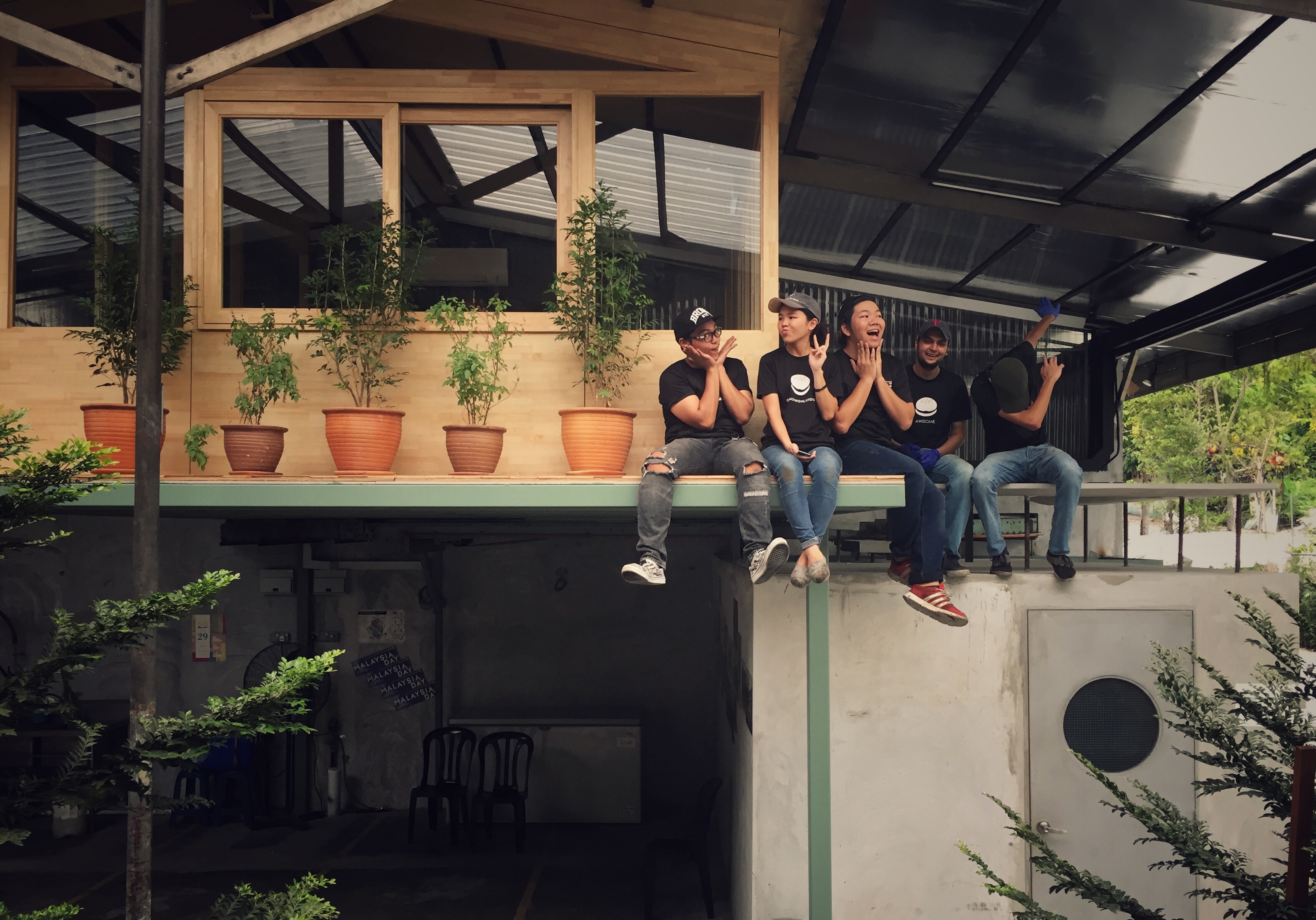 We are having our final week (ending October 1st) of pop up at Art Printing Works (APW), Bangsar. We are open from 12pm to 9pm, Thursdays – Saturday. You will be able to spot our geeky crew opposite the famous Pulp Coffee and Breakfast Thieves.
We have been operating for the past 3 weeks and it was a great learning experience for us to know what works and what does not work to run a pop up.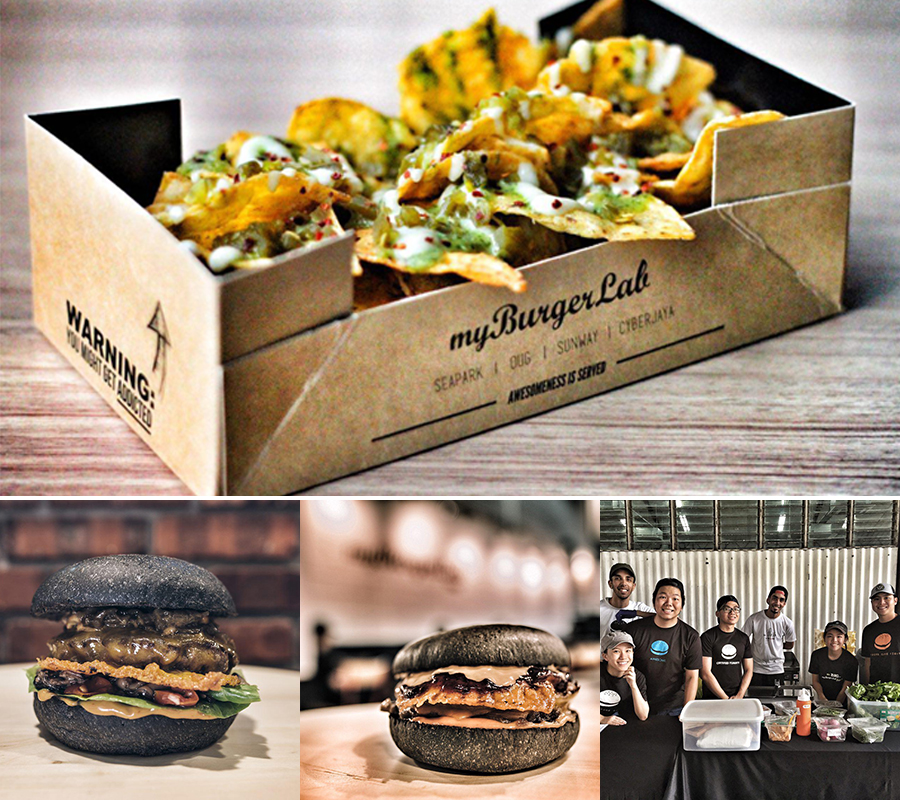 We are serving a limited menu (click here) in this pop up, but we have our first timer Nachos making its debut at a pop up. Other notable feature would be the Bait and Switch chicken burger and our ever popular secret menu burger, Jammin with Elvis (double it up to be a Fat Elvis if you dare).
If you ever need directions, just load up these links below with the respective app. APW is located next to the NST building in Bangsar
Google map link – https://goo.gl/maps/AcAFLzrUahp
Waze link – https://waze.to/lr/hw283c8ubq
Deliveries are available as well. Just drop us a line at our geek line, 010 369 5275 and we will arrange the delivery for you. One day in advance notice is needed and free delivery is applicable for 5 burgers and above.
Looking forward to serving you all.